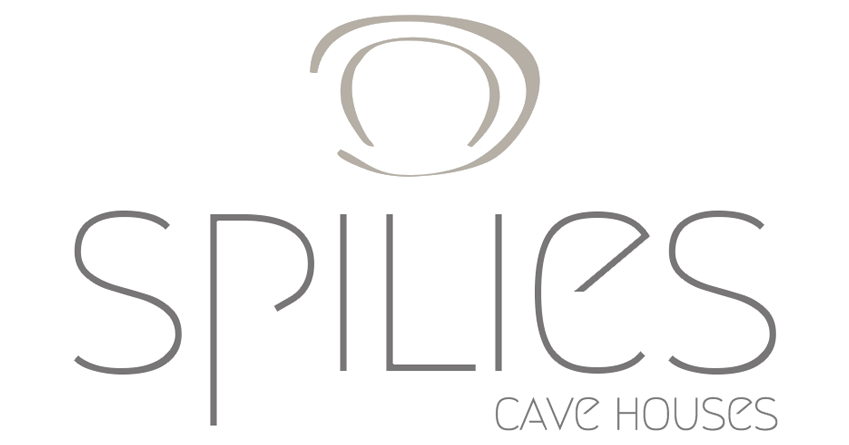 Simple lines, fresh colors and stylish details create the relaxed and modern atmosphere of living in the cave houses.
The Houses
The stylish cave houses are built according to the unique architectural technique of the island's villages. They are carefully designed to become one with the rocky cliffs externally and provide comfort and elegance internally. Each private residence can accommodate 2 to 4 persons.
Location
The cave houses are set in the quiet village of Vourvoulos, at a short distance from the busy capital of Santorini. The location is ideal for experiencing the non touristy side of the island among heart-warming locals, while having easy access to the lively towns of Fira and Oia and the spectacular caldera.
Address: Vourvoulos, Santorini, GR 84700, Cyclades, Greece
Phone: +30 22860 25292
Fax: +30 22860 27084
Email: spilies@hotelthireas.gr
Website: www.caves.hotelthireas.gr